Hotspot and Haze Assessment (H2A) Workshop 2022 for the ASEAN Region, online 22 – 23 February 2022
ASMC has conducted six workshops on hotspot and haze assessment since 2018 under its Regional Capability Building Programme for ASEAN Member States. This year a combined workshop was held for both the Mekong sub-region and southern ASEAN region, bringing together participants from both regions to discuss and share on common regional issues in fires and haze monitoring, mitigation and control.
The H2A 2022 Workshop for the ASEAN region was held online over two days on 22 -23 February 2022 and welcomed more than 42 participants from environment and disaster management sectors in countries around the ASEAN region, including Brunei, Lao PDR, Malaysia, Myanmar, Thailand and Viet Nam. Representatives from the Environment Division of the ASEAN Secretariat (ASEC) were also in attendance.
During the workshop, there were engaging discussions by participants on local issues in fires management, monitoring and suppression, as well as air quality and haze conditions in 2021. Participants also actively partook in quizzes and activities during the lectures on interpretation of satellite imageries, satellite technologies and products, sub-seasonal and seasonal predictions, and dispersion modelling. The workshop participants were updated on the review and outlook of regional weather, climate and haze situation to help them better prepare for the possibility of fires and smoke haze development in their respective countries during the upcoming months.
Dr Vong Sok, Head of Environment Division at ASEC expressed his appreciation to the workshop organisers and speakers at the end of the session and welcomed the opportunity to learn about the technical analysis and assessments at the ASMC, which is useful to support their work in the region. Ms Naila Athifa, Environmental Officer from Department of Environment, Brunei Darussalam also opined that the quizzes were a nice touch to allow interaction and check the understanding of participants.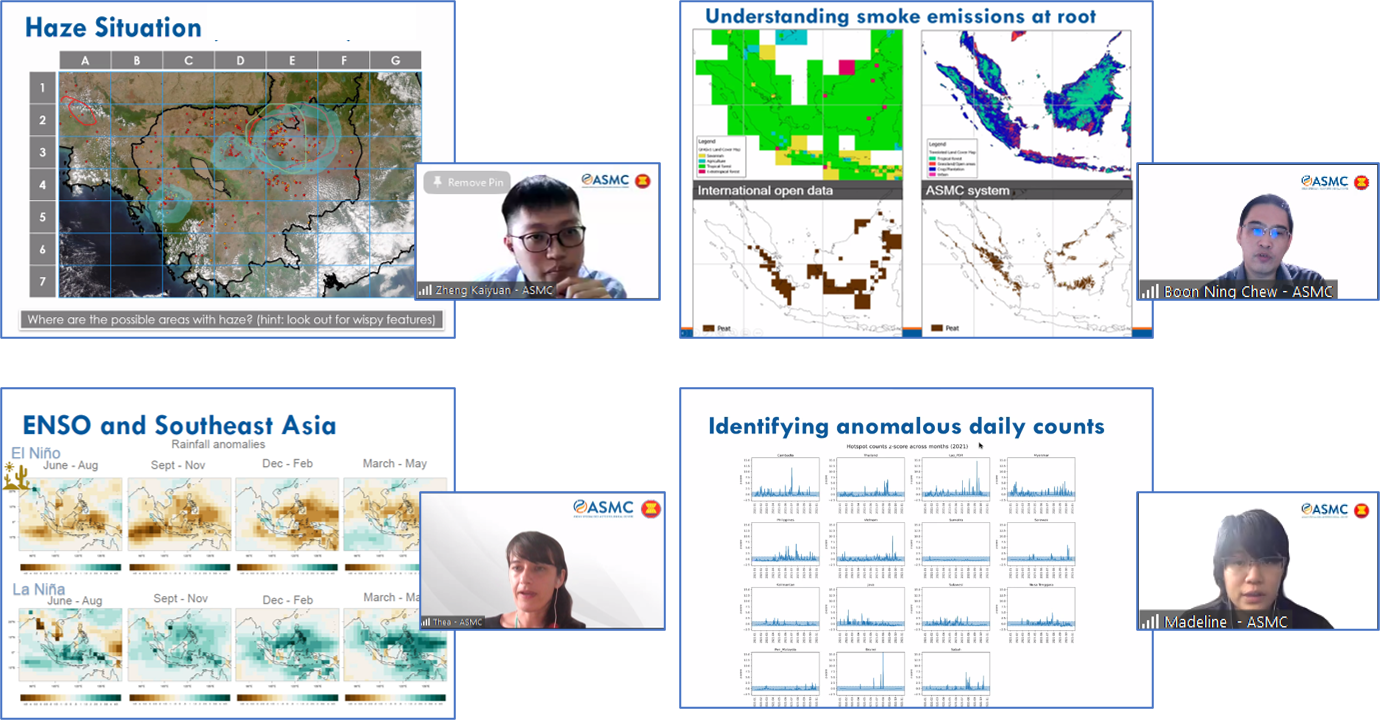 Figure 2: Lecturers introduced participants to a range of topics relevant to fires and smoke haze monitoring and assessment in the ASEAN region
Going forward, ASMC will plan further workshops in numerical weather prediction, climate change projections, subseasonal and seasonal predictions, as well as haze monitoring to further advance regional capabilities in issues relating to weather, climate and transboundary smoke haze.