Hotspot and Haze Assessment (H2A) Workshop 2023 for the ASEAN Region, Singapore 21 – 23 February 2023
The ASEAN Specialised Meteorological Centre (ASMC) conducted the Hotspot and Haze Assessment Workshop for ASEAN Member States over three days from 21-23 February 2023 at the Furama City Centre in Singapore. This workshop is part of a series of workshops and fora held under the ASMC Regional Capability-building Programme (ACaP) which has been extended till 2027. This marked the first time since 2020 that this workshop was held physically, with virtual workshops conducted in recent years during the pandemic.
The workshop served to bring together stakeholders from the environment and meteorological sectors to learn and share on their home country experiences in preparation for the dry season. Topics covered during the workshop included remote sensing, fire and haze detection using satellites, sub-seasonal and seasonal prediction, meteorological instrumentation and dispersion modelling. Lecturers were from the ASMC as well as from Met Malaysia, who presented on the Fire Rating Danger System (FDRS) for Southeast Asia. Representatives from the ASEAN Environment Division were also present at the workshop.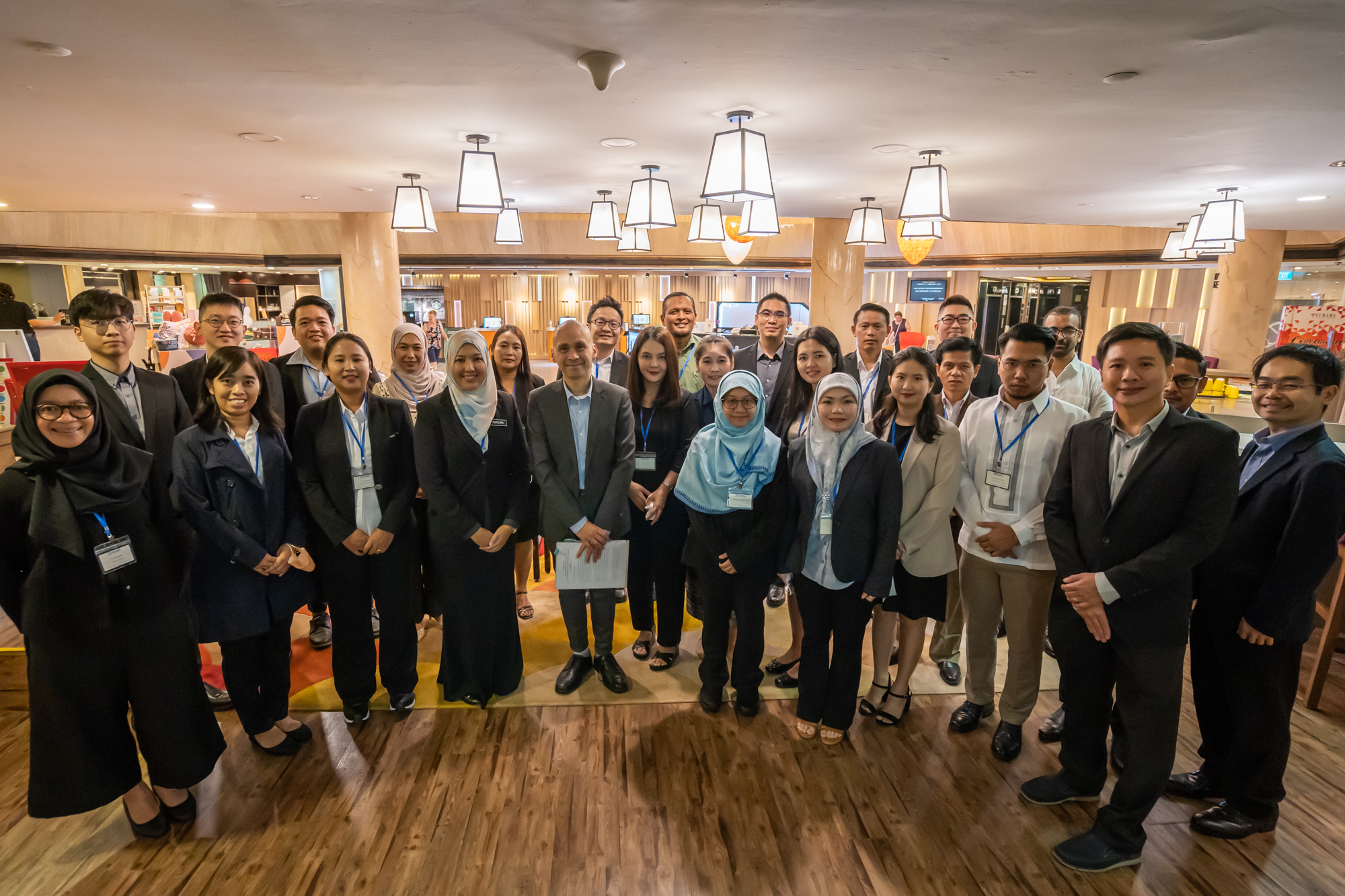 Figure 1: The participants posed for a group photograph with staff from ASMC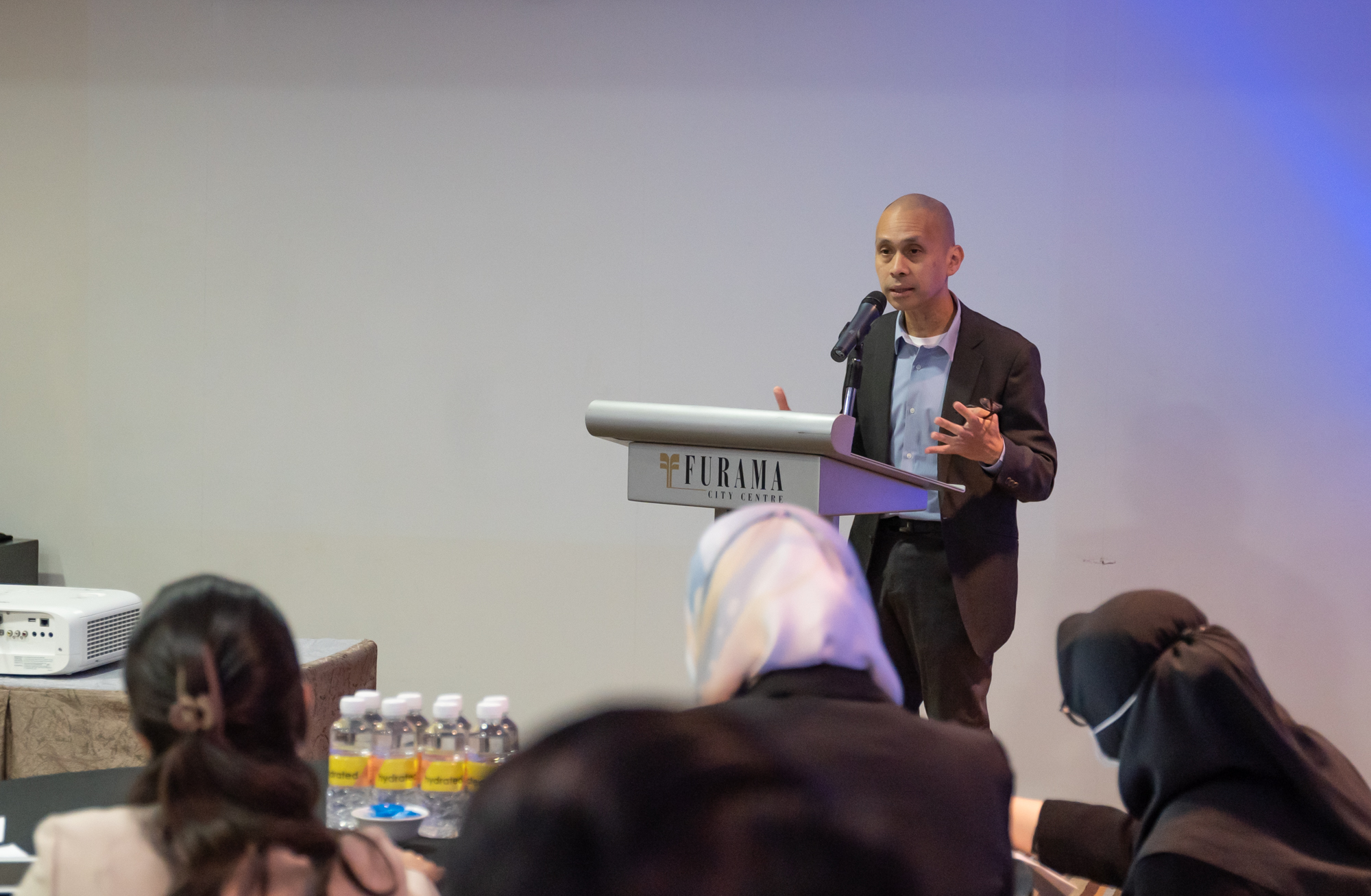 Figure 2: ASMC Director of Operations, Mr Lesley Choo officiates the opening of the workshop.
The Workshop included a mix of lectures, discussions and quizzes to introduce participants to key concepts required to utilise meteorological products for fires and haze monitoring, assessment and prediction. Participants also had the opportunity to visit the ASMC operations and satellite centre, as well as a local air quality monitoring station during the workshop. Participants shared at the end of the workshop that that the lectures covered were beneficial and very informative and appreciated the activities, preparations, as well as sharing sessions conducted during the workshop.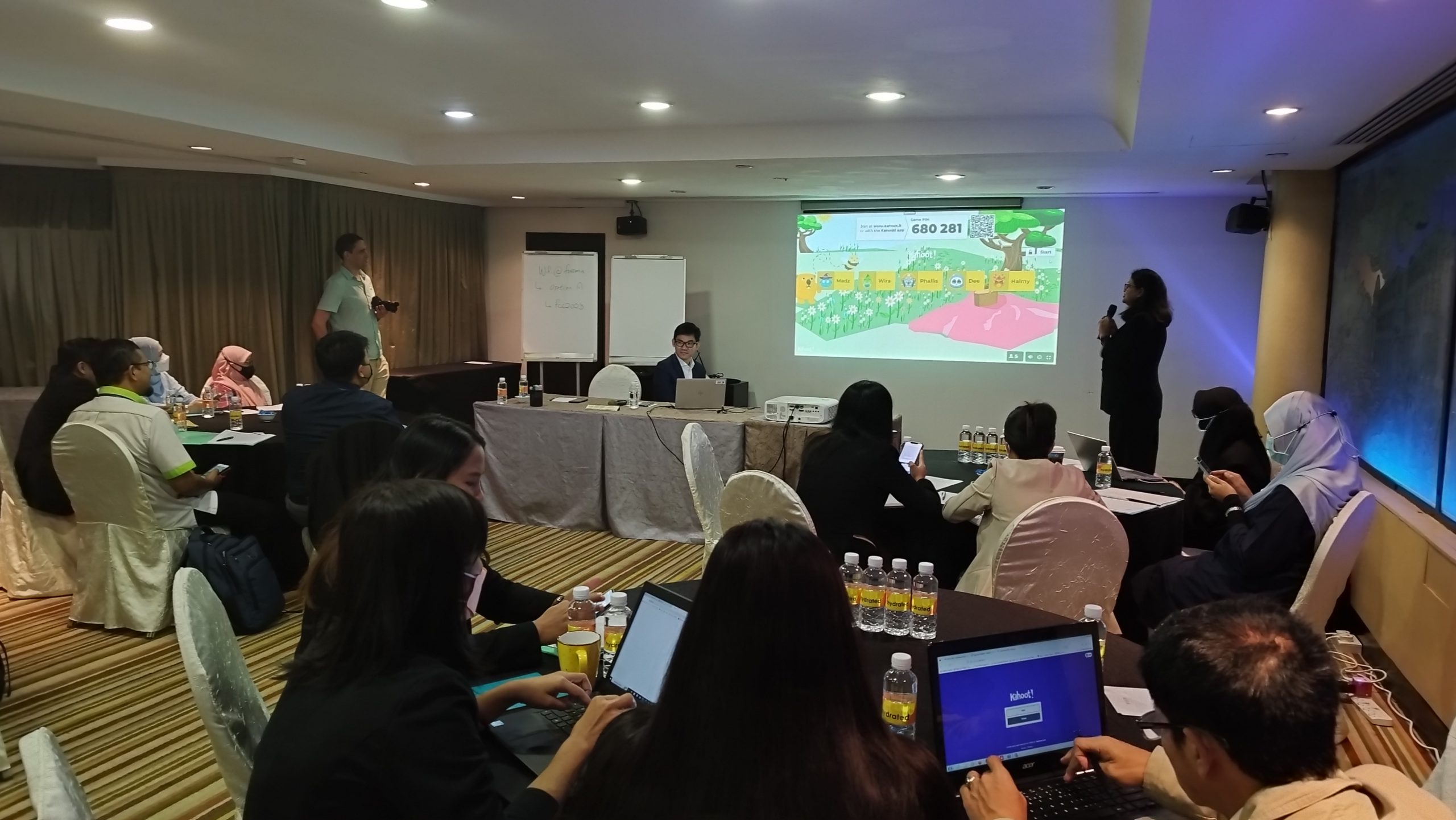 Figure 3: Activities conducted during the workshop were well-received by the participants.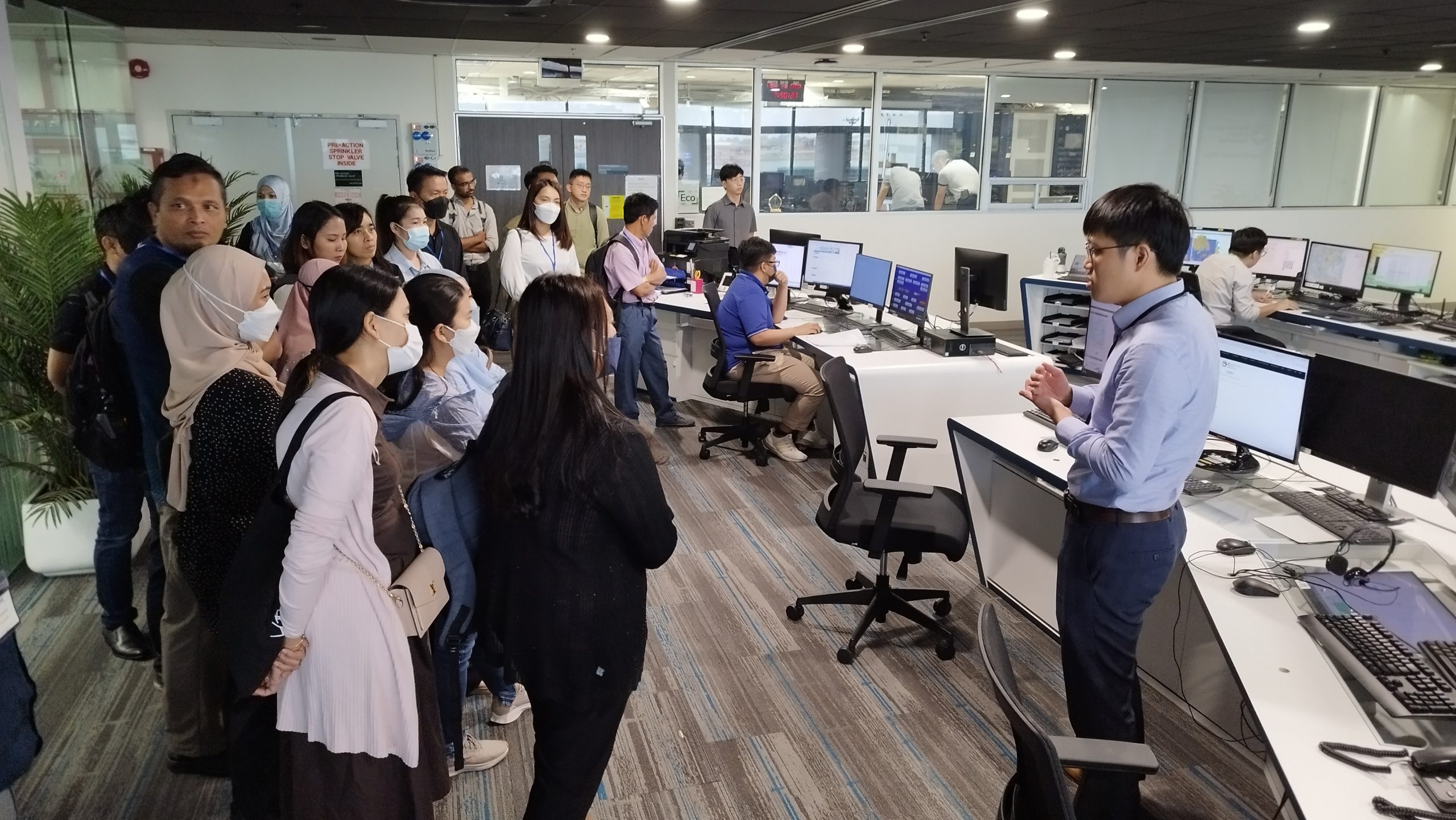 Figure 4: Participants listening intently during the tour of the ASMC Operations Centre.